Wholesale Necktie Just in One Place - The Ultimate Solutions
Want to customize a neck tie from China, this guide will help you know everything you need to know.
Why choose YiLi
YiLi Necktie & Garment is a company that values customer satisfaction from the hometown of neckties in the world-Shengzhou. We always aim to produce and deliver quality Neckties that meet all your needs.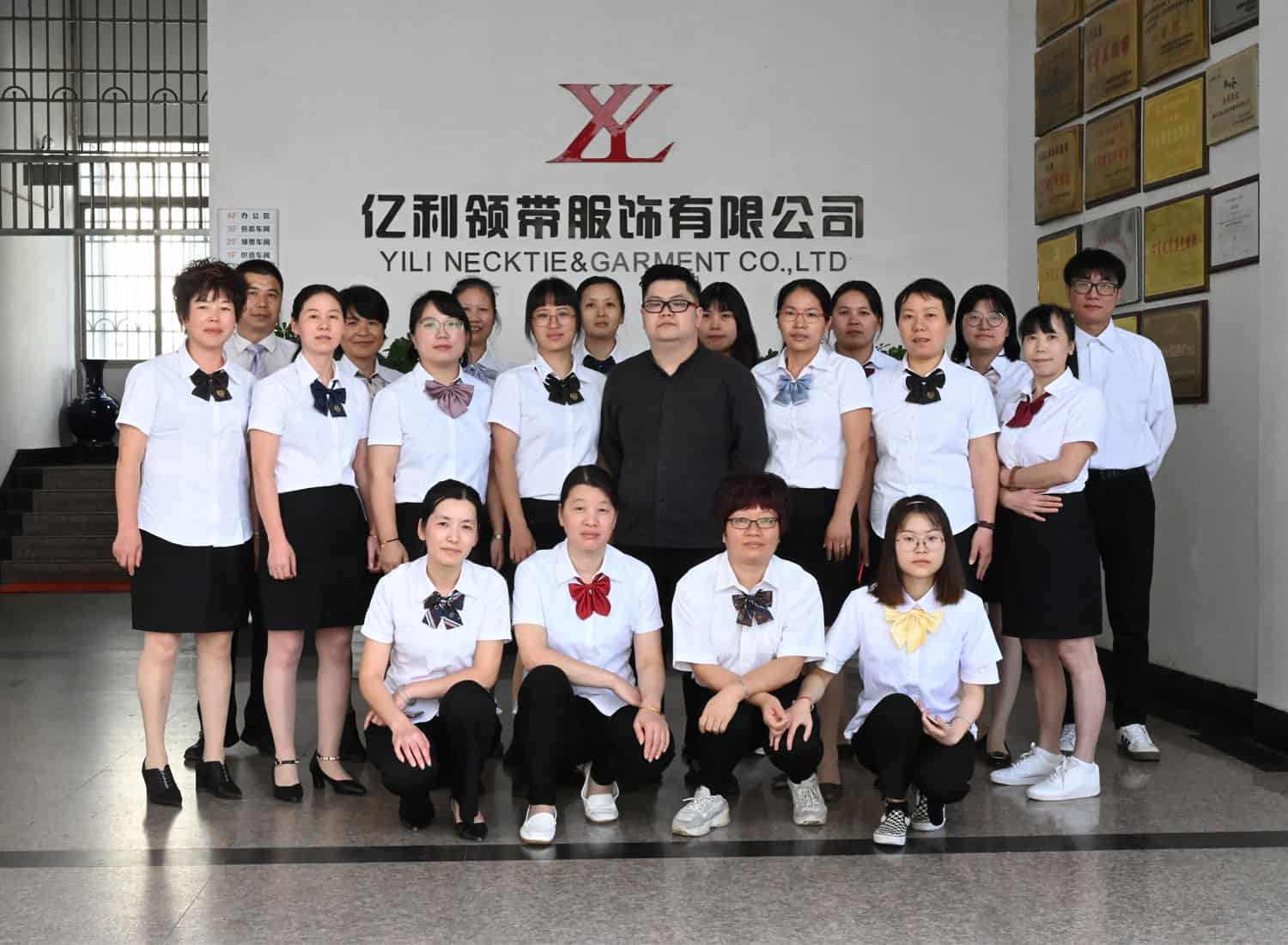 Customize Your Neckties
YiLi Necktie & Garment is a company that values customer satisfaction from the hometown of neckties in the world-Shengzhou. We always aim to produce and deliver quality Neckties that meet all your needs.
Hot products according to our clients feedback
YiLi not only produces ties. We also customize bow ties, pocket squares, women's silk scarves, jacquard fabrics, and other products that customers love. Here are some of our products that customers love:
Novel product design constantly brings us new customers, but the key to retaining customers is product quality. From the beginning of fabric production to the completion of cost, we have 7 inspection processes:
Estimated project cost
To ensure that your business will have enough profit, it is essential to determine the overall cost of your project before officially starting it. Here are some of the expenses that you can expect to incur during the project:
Design fee
If you need us to customize your tie design, we charge a fee of USD 20 per style. You don't have to worry about your design being leaked. If you use our design, we don't charge any design fee.
Product cost
It depends on the style, material, design, quantity, and other factors of your customized tie. Our ties offer a super low MOQ: 30 pcs/design, and you can test your project for very little money.
Transportation costs
Shipping costs depend on the quantity of ties your order and your region.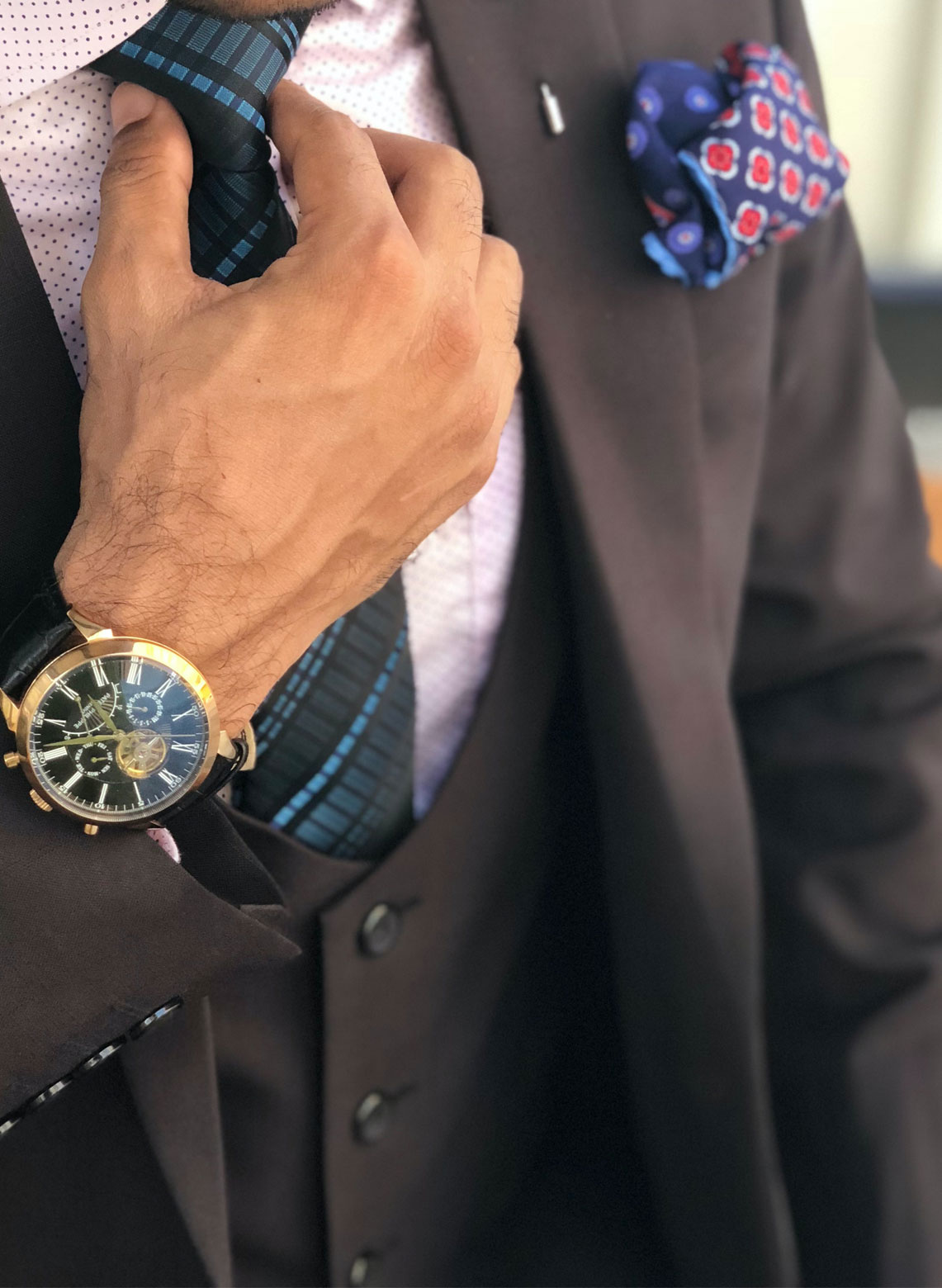 Tariff
Almost all countries will charge tariffs for imported products, and the charges differ in different countries. You can consult our sales representatives if you don't know how much your country will charge.
Sample fee
We can provide free samples if you want to check our product quality. You only pay for shipping. If you need customized samples, we will also charge a design fee.
Other costs
In some special cases a special fee will be charged. If you ask a third party to inspect the goods. Or you need to enjoy government tariff relief, you need to provide a certificate of origin, etc.
Estimated manufacturing and shipping times
Before starting a project, you will have a project schedule. Knowing how long the tie-making process will take will keep your plan on track. Below is the time it takes for our tie-making mass production.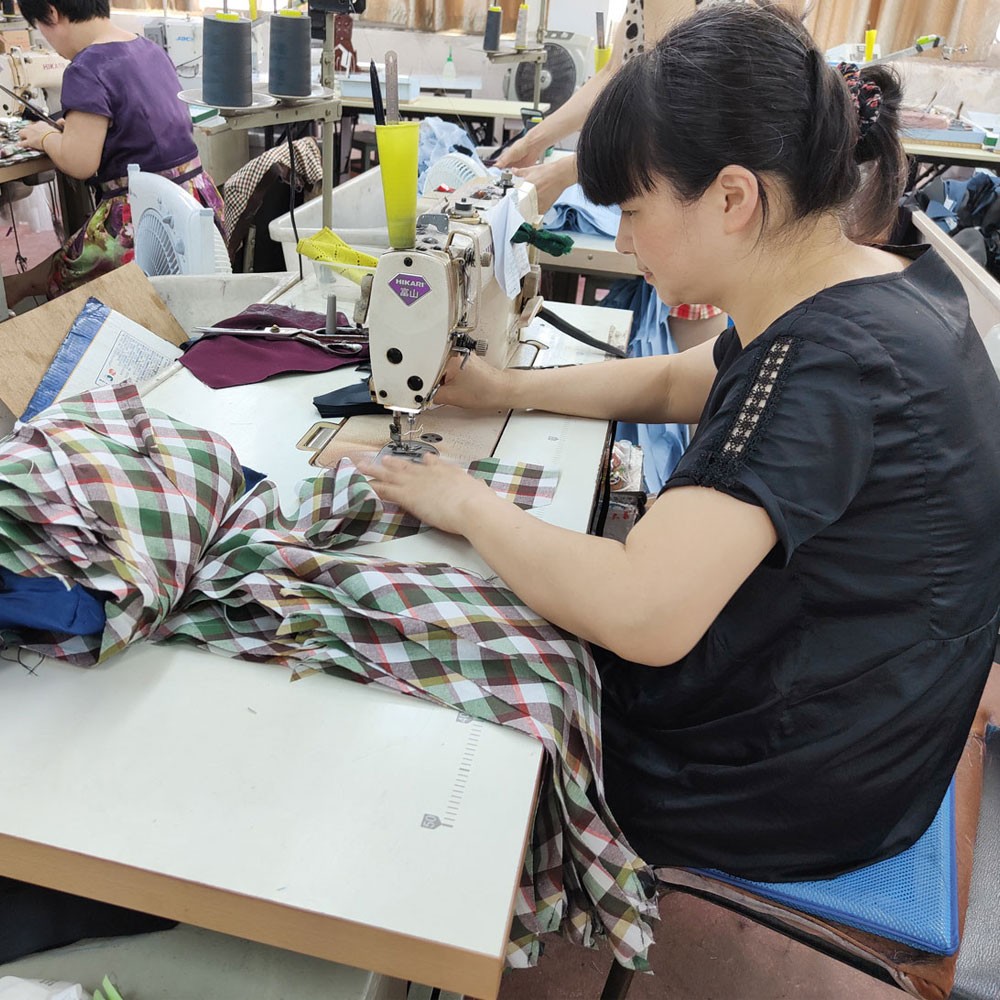 Step 1 - Sample Production
Including tie design, fabric production, tie making, tie inspection, and other steps. With our excellent and complete team, we only need five days to complete the production of custom tie samples.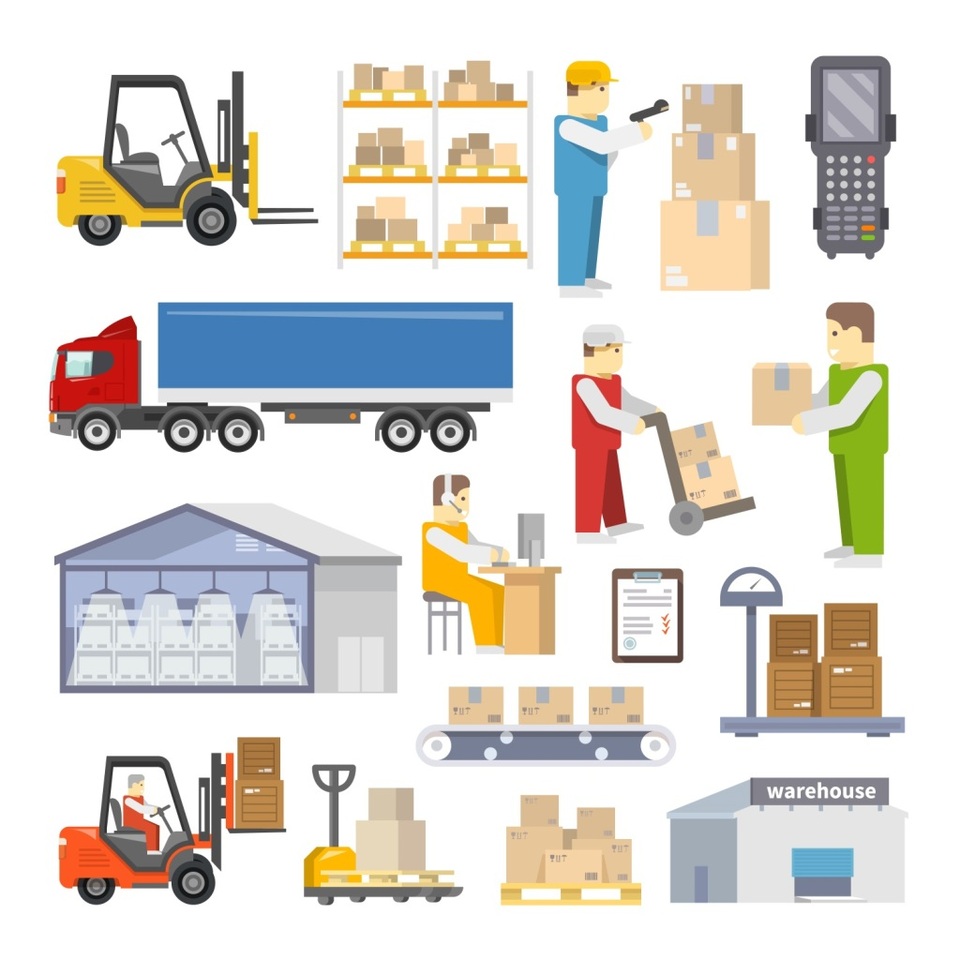 Step 2 - Sample Confirmation
Including international transportation, customer inspection, communication modification, etc.
This process mainly takes time for international transportation and customer confirmation, which takes about 10~15 days.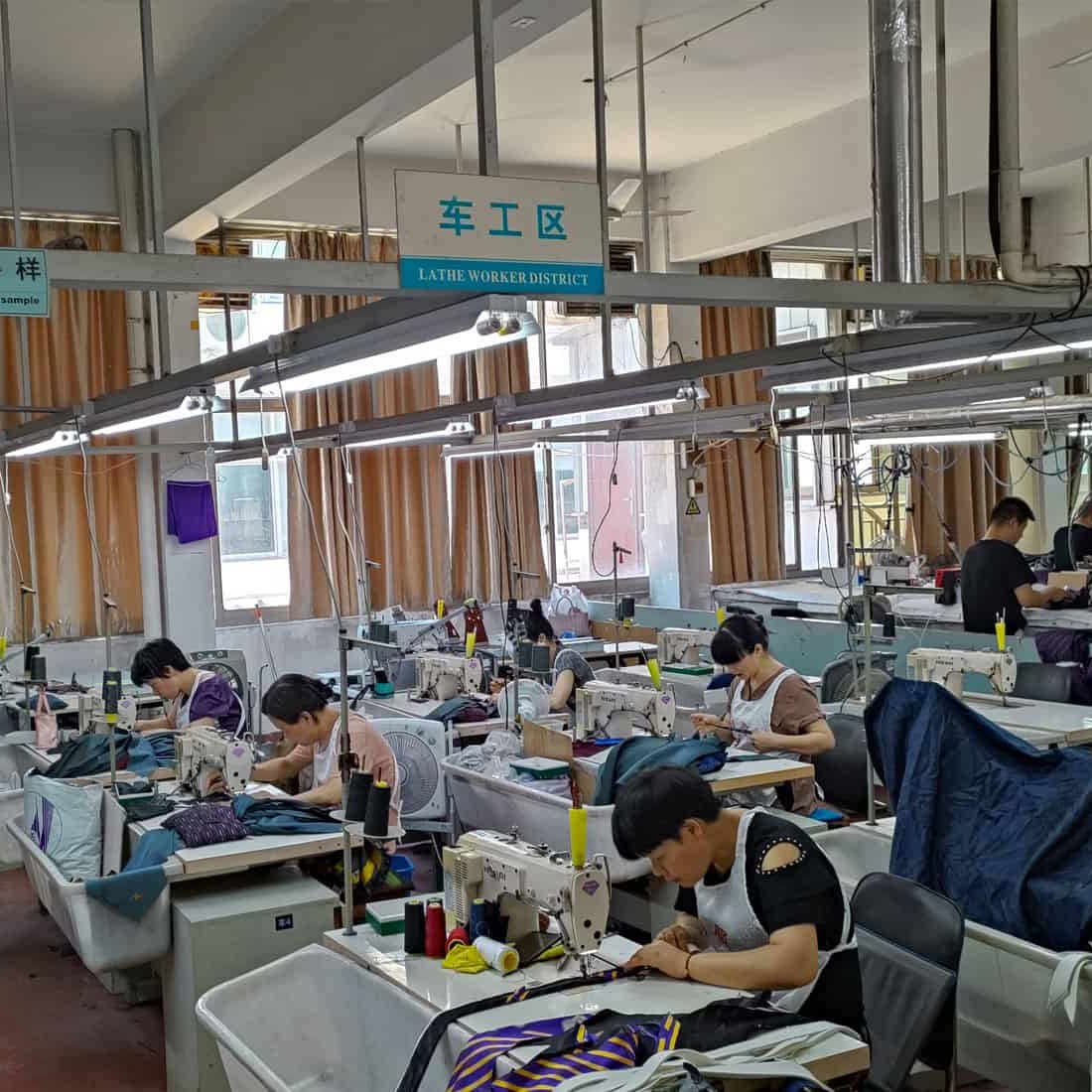 Step 3 - Mass Production
Including fabric production, tie production, inspection, and packaging.
The mass production time is between 18~22 days; the specific time is related to the quantity you ordered.
Step 4- International Shipping
Including customs declaration, international transportation, customs clearance, local distribution, etc.
Customs declaration, clearance, and other processes can be prepared in advance without adding time.
Shipping time is related to the shipping method; by sea is about 30 days, and Express and Air freight are about 10~15 days.
Note: Under normal circumstances, the production time of mass ties is about 18~22 days (depending on your quantity), and the shipping time is about 30 days (by sea).
But you should pay attention that our tie production time will increase by 7~10 days during the busy period. During the rush period, your goods will be discarded, and you may not be able to catch the ship, which will waste 7~10 days. To ensure that your project can be carried out usually, you should prevent these accidents from happening, so you'd better start preparing your project 60~80 days in advance.
The whole process of custom neckties
The tie construction looks simple, but it is challenging to produce a high-quality tie. Our factory needs to go through 23 production processes, large and small. Each approach has work instructions to standardize workers' operations and improve the quality of necktie production. Six inspections are in the production process to ensure the quality and safety of ties.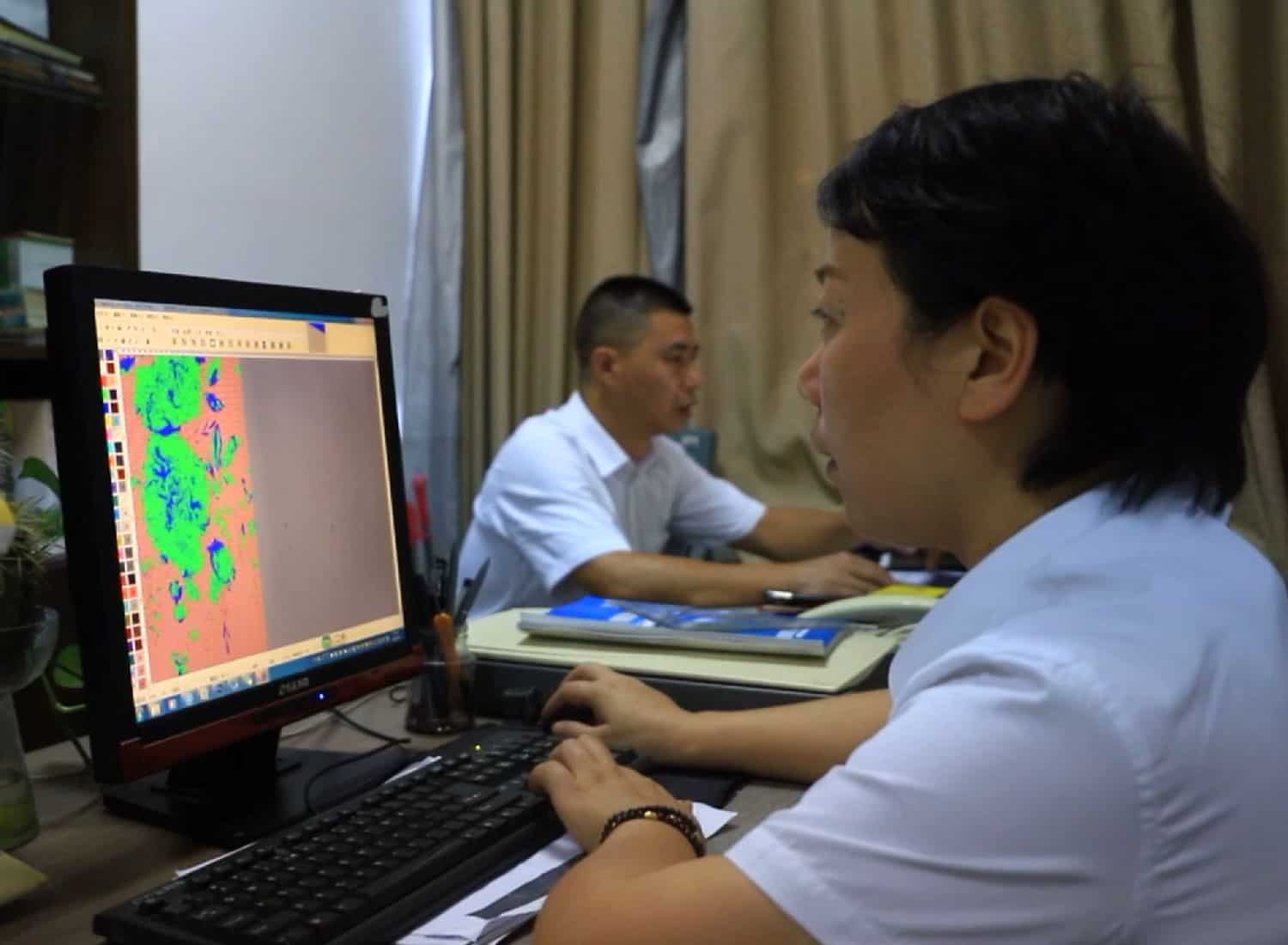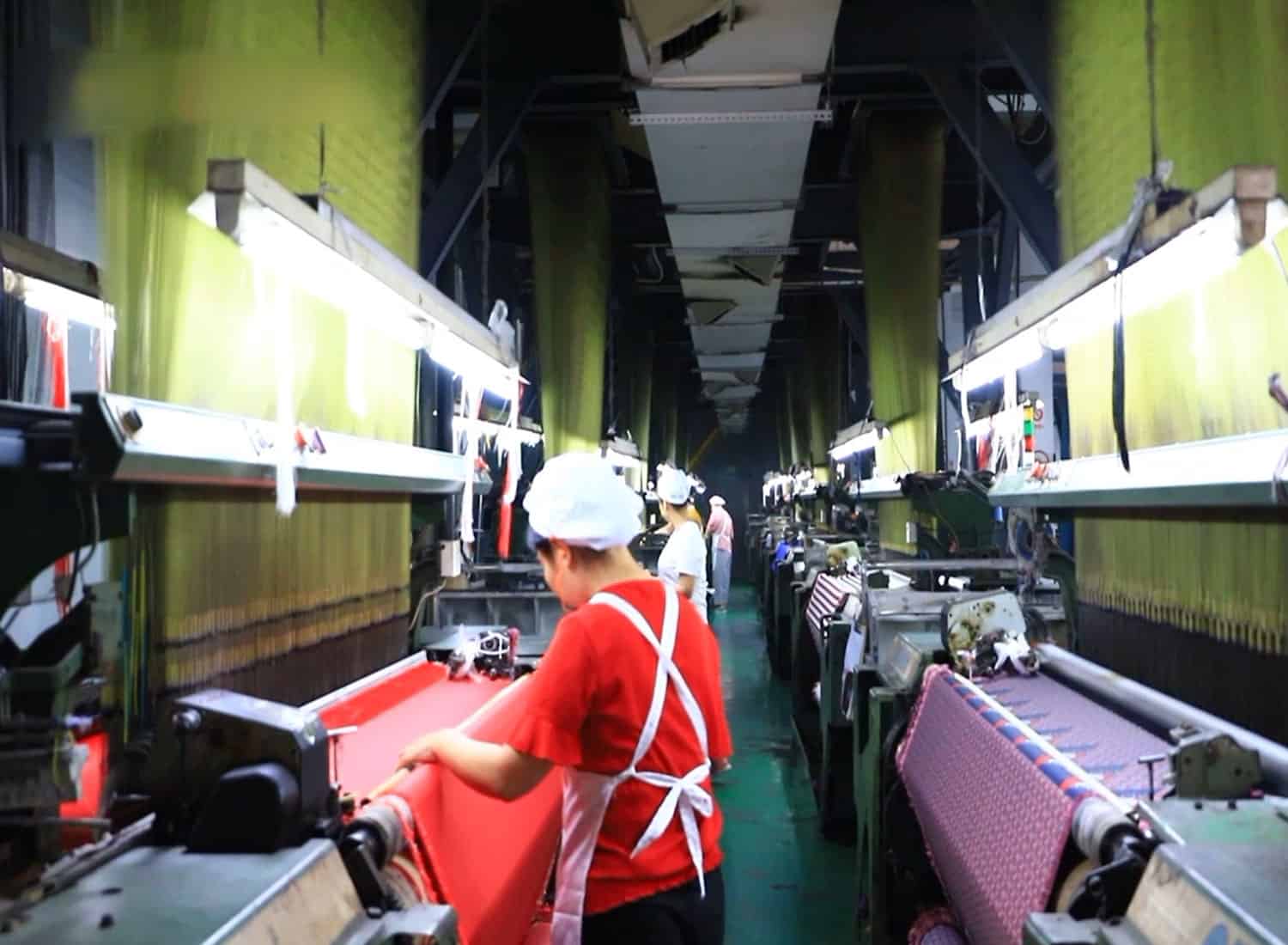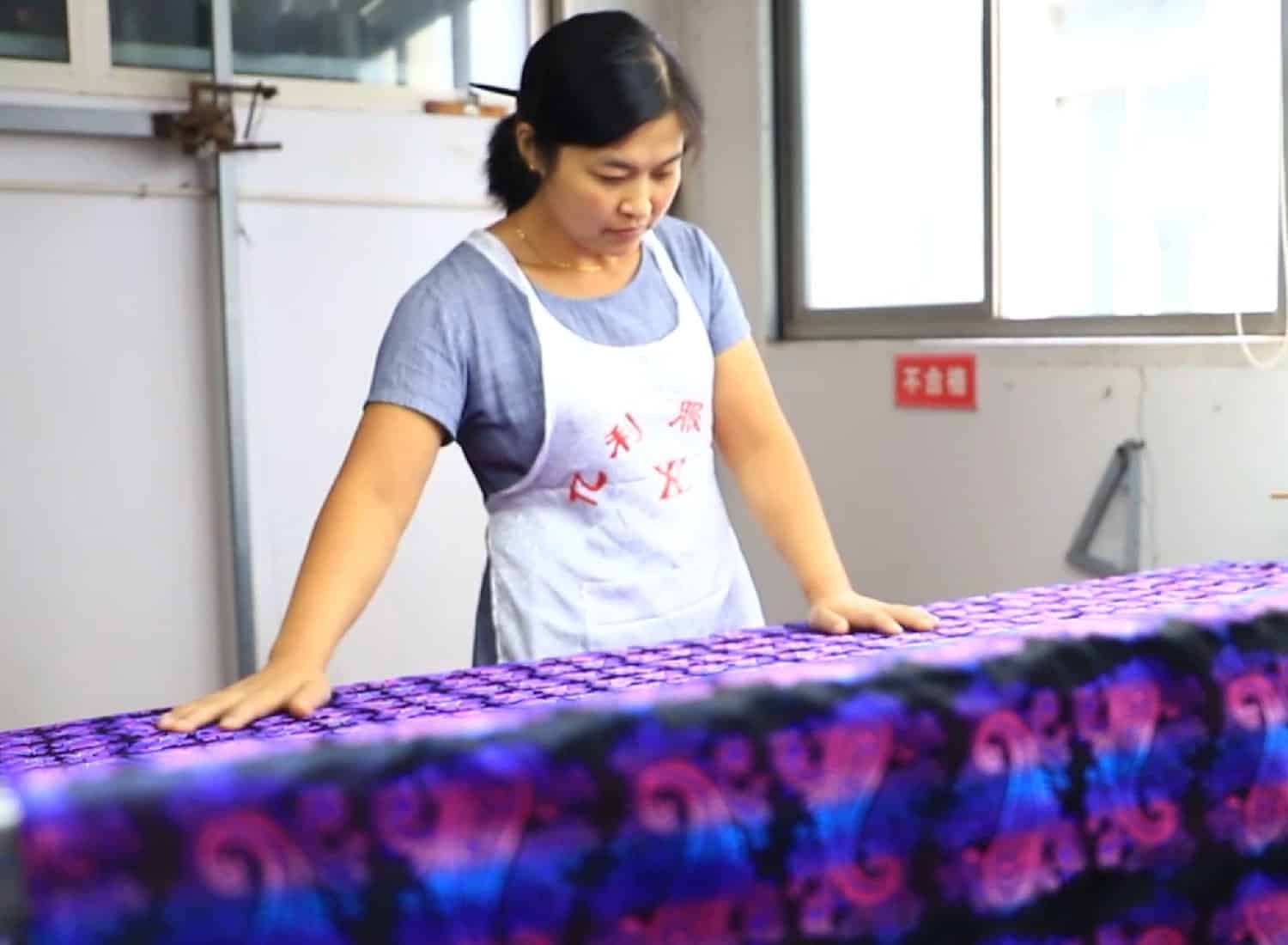 Necktie Fabric Inspection