One-stop textile accessories customization
Custom Neckwear, Brand Scarves, Apparel
We specialize in customizing men's neckwear and accessories: ties, bow ties, pocket squares, suspenders, waistcoats, etc.
We also customize various women's accessories: long, square multifunctional scarves, ribbon scarves, ladies' bow ties, etc.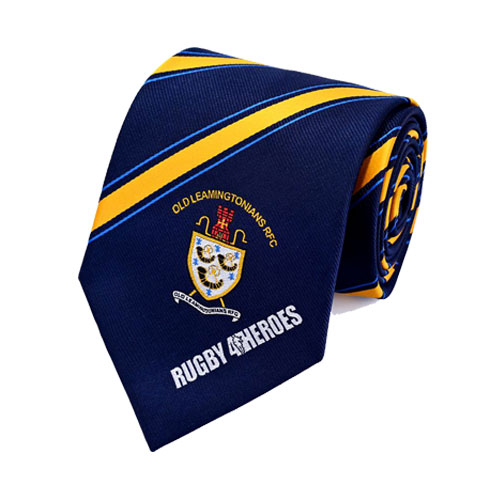 Custom Logo Ties
We create branded tie designs incorporating logo pattern repeats, single placements or full artwork prints with all the sizes needed to outfit a team. We create custom ties for schools, clubs, corporations
Custom jacquard fabric
We can customize jacquard fabrics with 960 stitches, 1200 stitches, and 2400 stitches, allowing design circulation lengths of 10.5cm, 11.2cm, and 21cm. These fabrics are suitable for making ties, suits, dresses, cloth shoes, pillowcases, luggage fabrics, etc.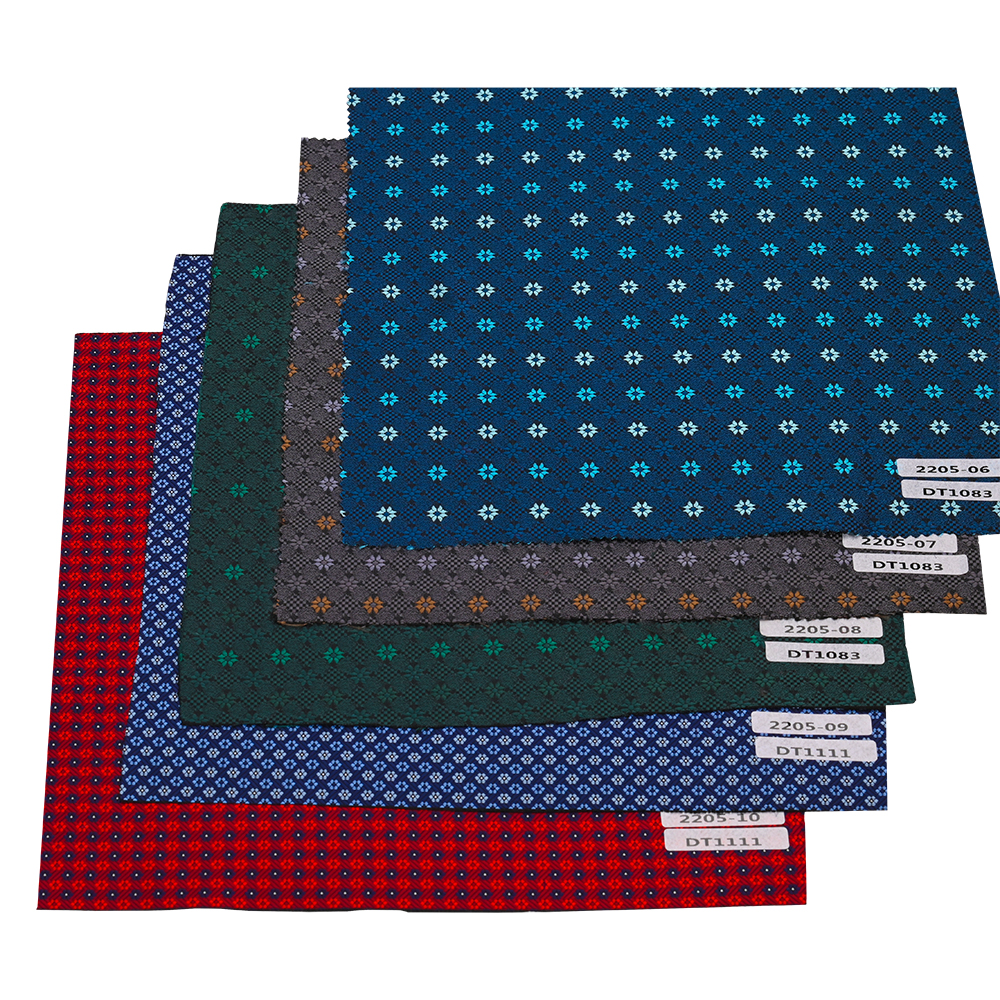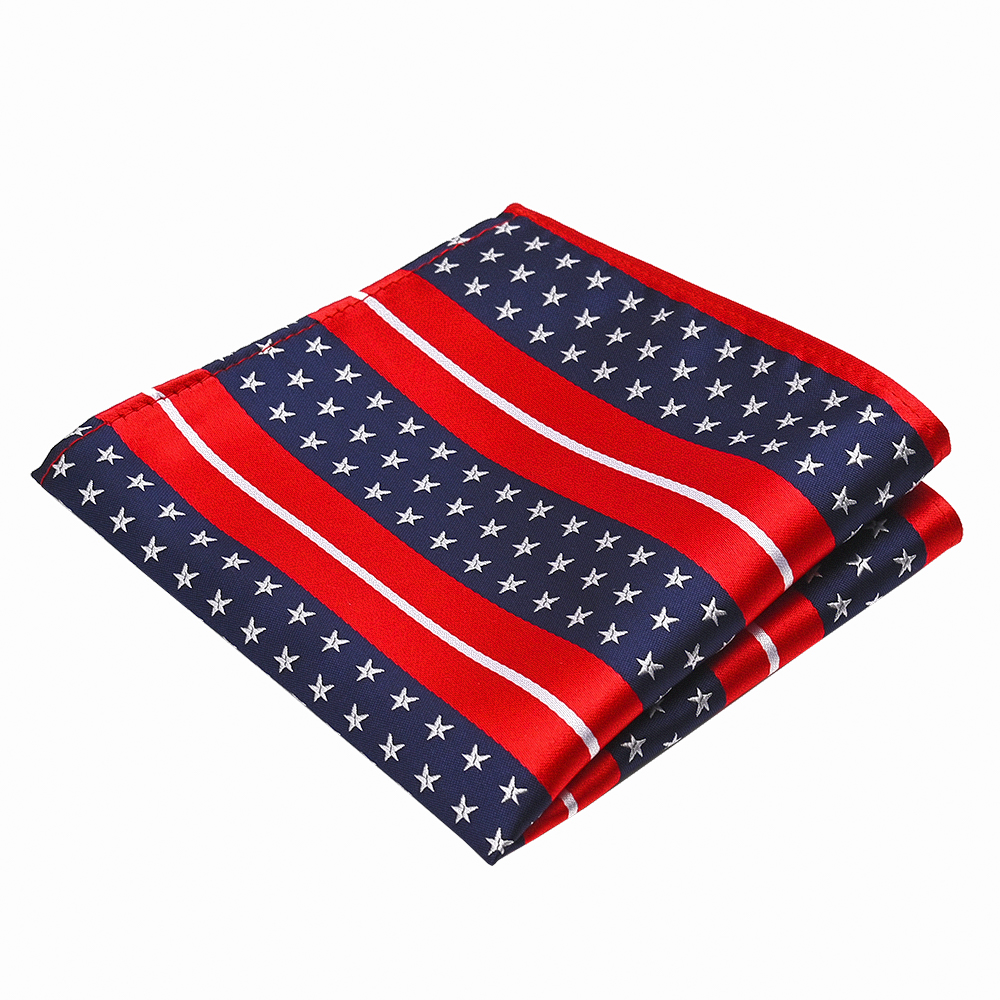 Custom Pocket Squares
Custom pocket squares to match your tie or suit. we provide printing and jacquard two ways to customize the pattern of your pocket squares. The printed color is richer, and the jacquard pattern is thicker and textured.
Custom Logo Bow Ties
With our in-house production and fabric cutting capabilities, we can easily accommodate any customization requests you may have. So don't settle for a generic bow tie - make a statement with a custom piece from our company.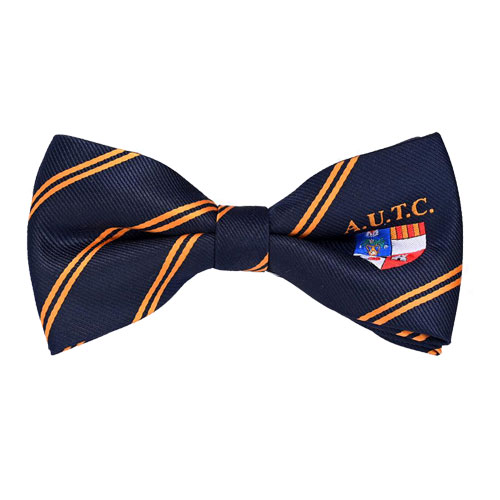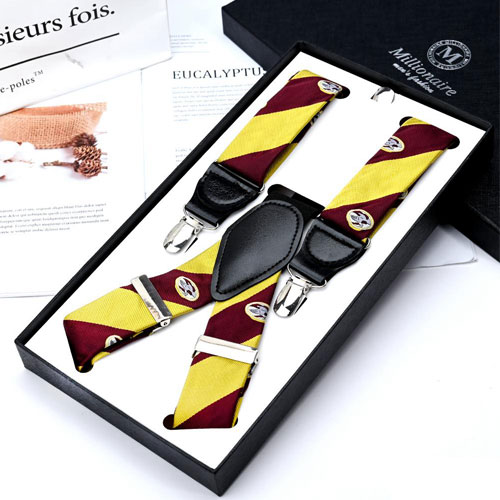 Custom men's suspenders
Custom men's suspenders can be made to order based on specific specifications such as material, size, color, and design. Some popular materials for custom suspenders include leather, silk, and elastic.
Custom Silk Scarf 
Customized multifunctional women's silk scarves can be designed to meet specific needs or preferences. These scarves are typically made of silk, a soft and luxurious material that drapes well and feels comfortable on the skin: neck scarf, headwrap, belt, or even a handbag decoration. Customization options may include color, pattern, size, and embroidery or printing with a logo or message.